Auto Body Repair
St. Charles
Excel Auto Body believes every customer has the right to receive the best possible service, regardless of how small or large the job. Our workmanship standards are designed to provide prompt, professional service to all customers who bring their vehicles to our St. Charles auto body shop facility. We have been in business for over 40 years and our high customer satisfaction rate is due to our never-ending desire to please our clients. Our customers from the past will tell you they felt like family.
We Excel In Customer Satisfaction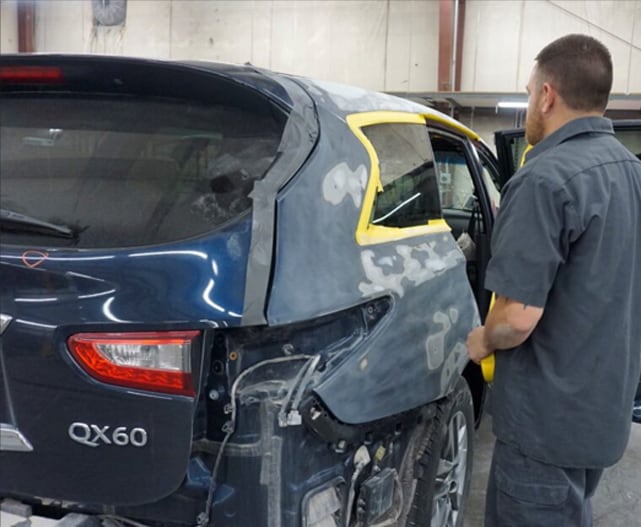 Your vehicle repairs are handled quickly and efficiently without sacrificing our high standards for repair work. We strive for excellence in all areas of repair to meet factory specifications. Sometimes that means making the extra effort to find just the right replacement factory welds that meet pre-accident conditions of your vehicle. We value your business and stand behind a guarantee of exceptional service.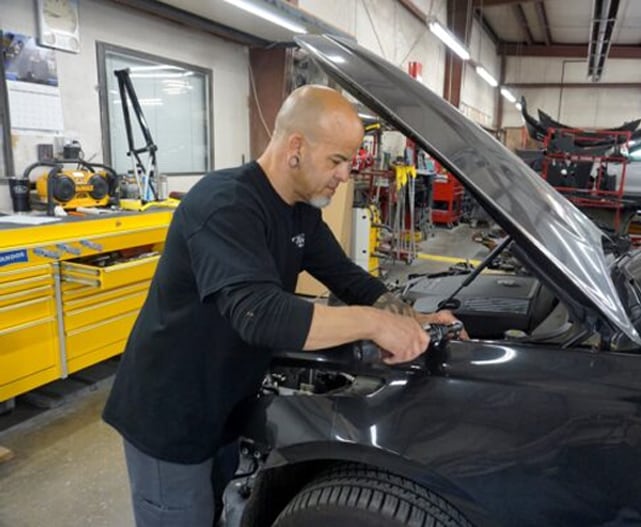 Our technicians are ASE and I-Car Gold Class certified and stay current on the latest in diagnostic testing and repair. Nothing stands in our way to ensure that you get only the best repair for your vehicle and it's returned to you like new.
You can rest assured that our work is guaranteed and that our customer service is our greatest asset. Find out how we can help you get your vehicle back on the road.
SO impressed with this place! They were efficient, friendly, kept me in the loop and did AWESOME work! My car looked perfect when I picked up! Hopefully I won't have to come back, but if I ever have something happen to my car, I will absolutely return!
Friendly faces. Fast, easy inspection of my car damages. Scheduled repairs. Reduced my worries of what's next. Highly recommended.